Magnum Kitchens
Excellence you can afford.
Our Kitchens are as individual and unique as their owners.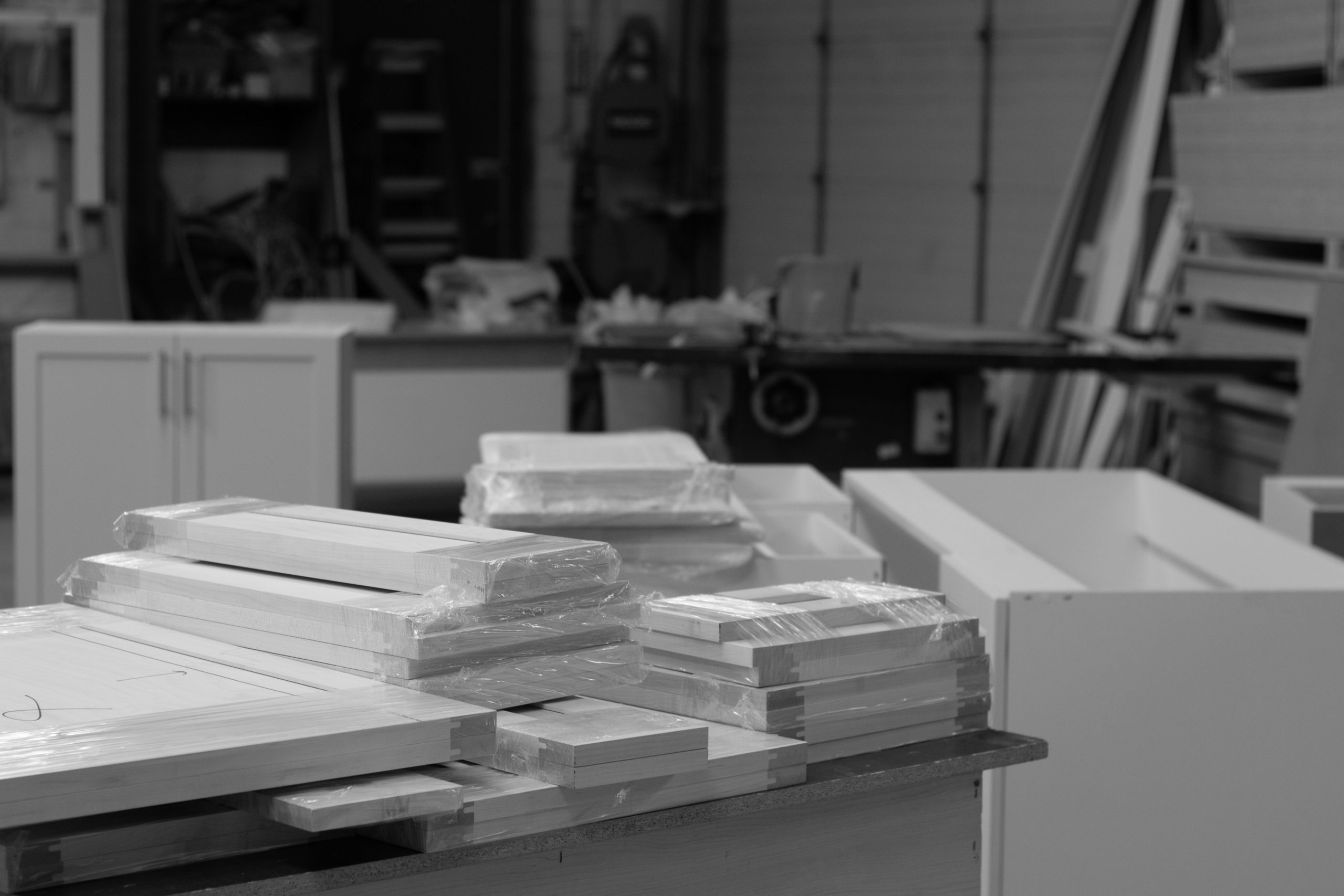 Who We Are
Magnum Kitchens has been proudly transforming homes in Ontario since 2013. Founded by Avtar Tiwana ( P. Eng), his philosophy was simple. To provide our clients with affordable custom work without sacrificing quality, functionality, and design. With us you will ​find a dream kitchen that suits your budget and is completely tailored to your personal taste and requirements. Our designers are here to work with you in creating your dream space.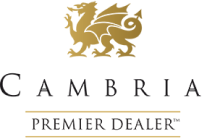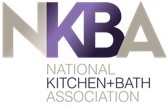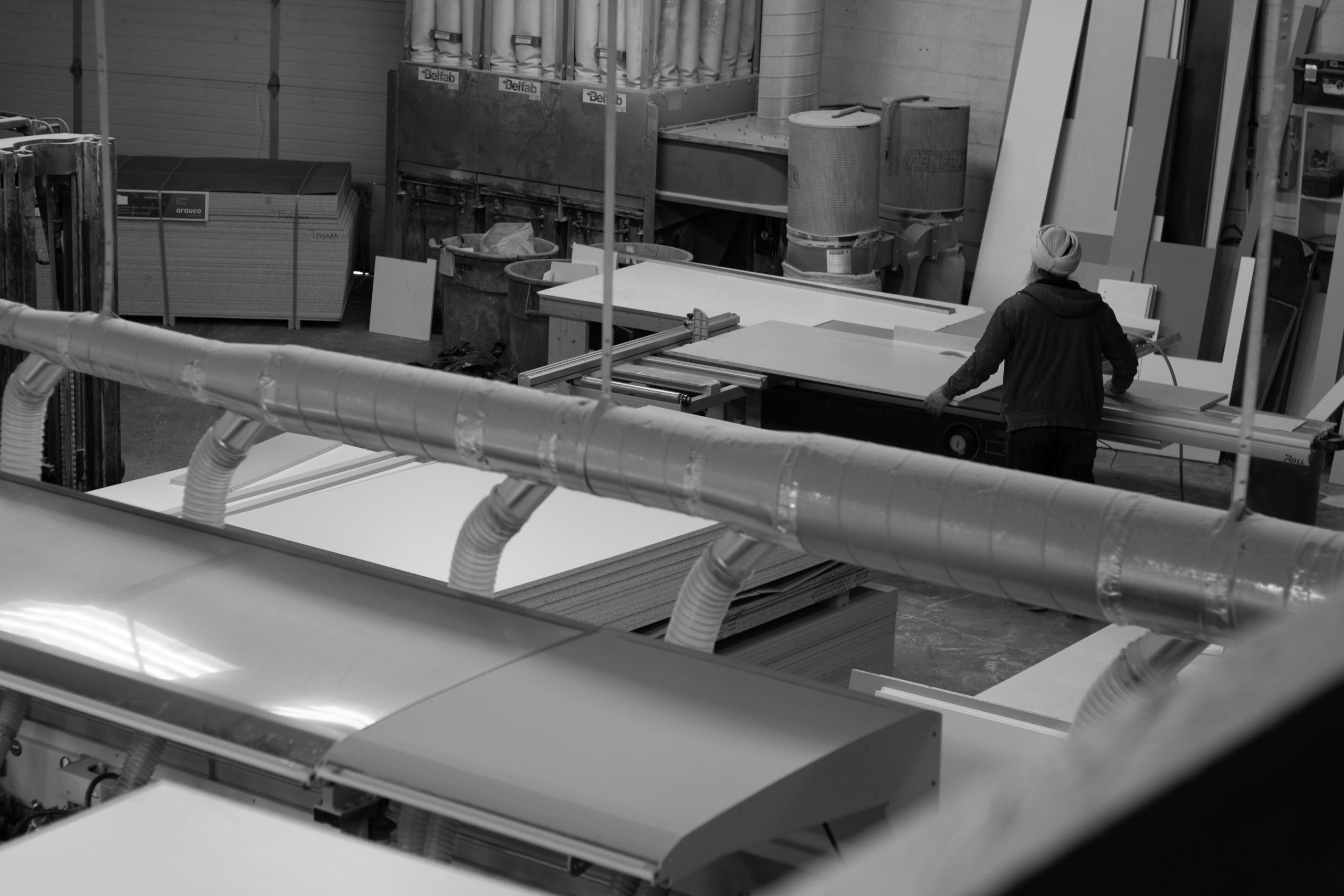 The Magnum Kitchens Team
The Magnum team is comprised of professionals that specialize in custom cabinetry, design, customer service, and project management. Our team is passionate about our product and industry. We have a shared goal of creating spaces that work for our clients.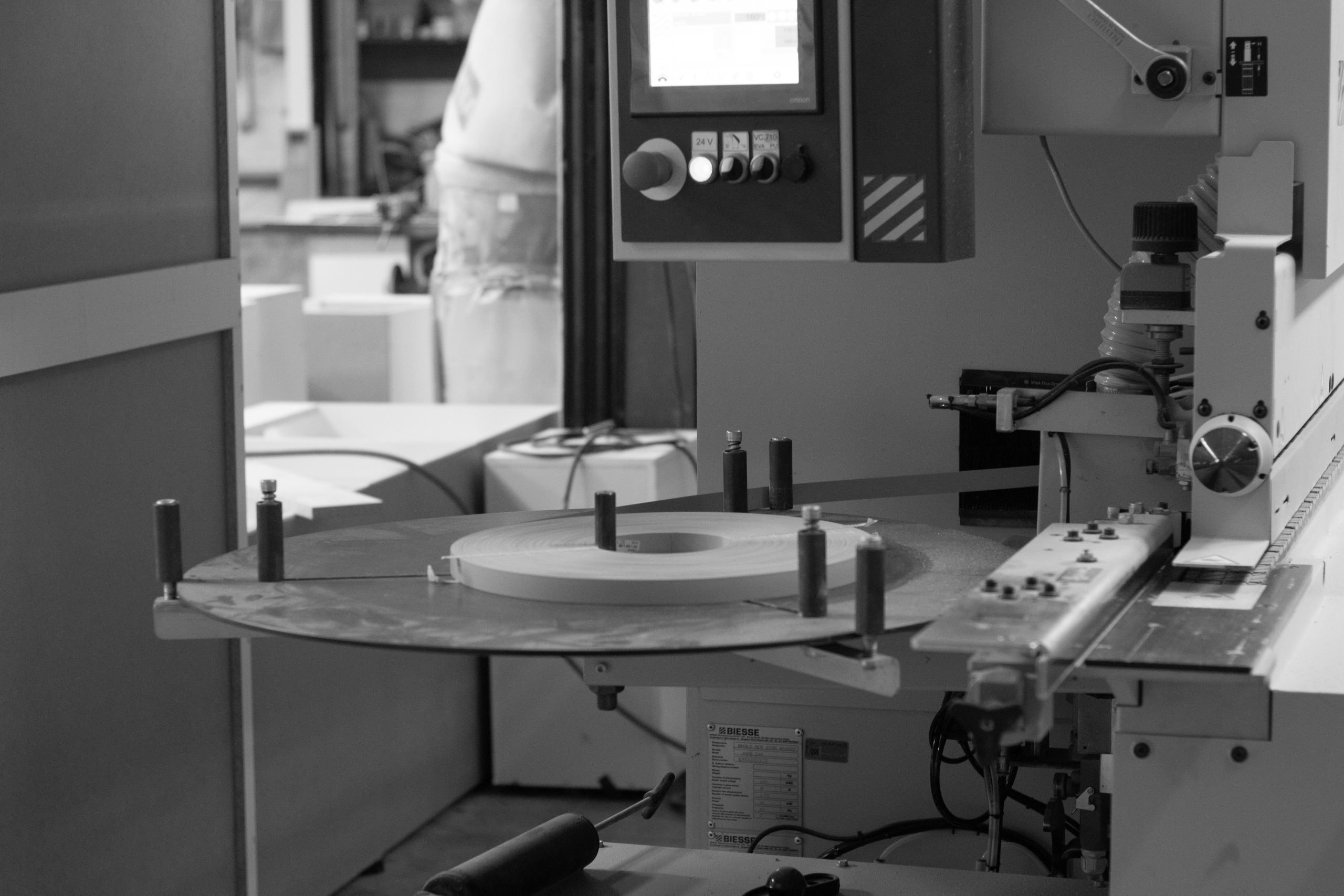 Our Process
It's Your Space
At Magnum, we believe that every aspect of your home should meet your family's needs, without ever sacrificing on quality or the aesthetic.
Our process begins with setting up an in-person meeting to understand your needs and then taking exact measurements to begin the design process.
Design is Everything
Good design can have a positive influence on how we live. It is the simplicity of something beautiful and functional that can bring pleasure to your everyday life.
Our design team uses leading technology to create a fully visualized sketch of your project so you can begin to see your vision as reality. We believe this is a collaborative process and work with you in real time to make changes so the project is just right.
Finalizing the Finishes
If the cabinets and counters are the foundation then the glass inserts and designer hardware are the finishing touches.
Our showroom profiles the best in kitchen/bath hardware including Richelieu and Emtek products. We provide functional spice racks, in-cabinet waste disposal units and other organizational products by Häfele and exquisite glass finishes to take your project to the next level.
Professionalism
At Magnum Kitchens, we treat your space like it's our space.
Our installation team ensures that the previous cabinets are removed safely before installing your new project in a timely and professional manner. We guarantee clean and quality work on-site and facilitate that all our vendors do the same.
Accountability
Our company is proud of the work we do and we make sure all our clients feel the same way. It is part of our Magnum Advantage guarantee: quality, correct and complete and on-time.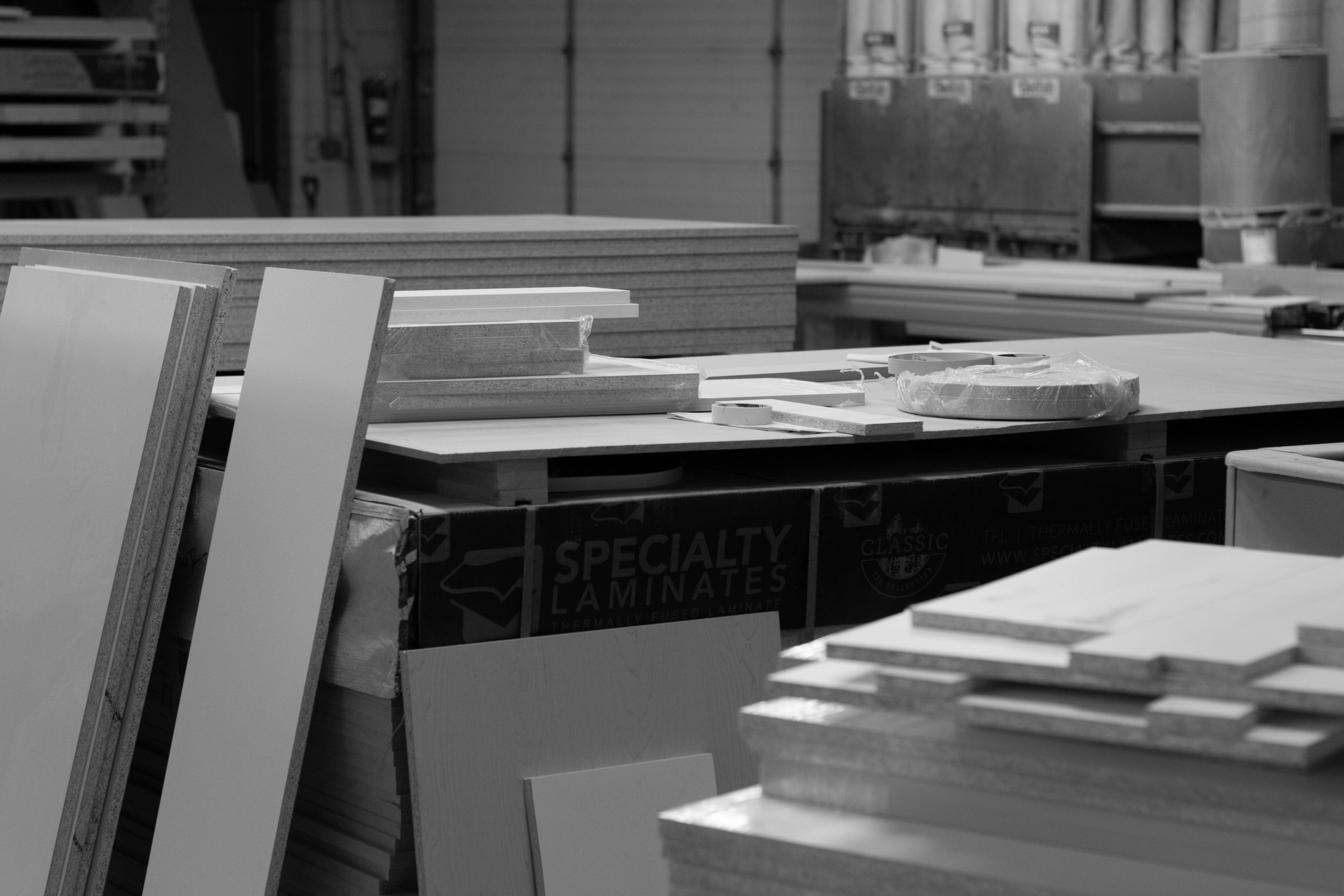 Customer Reviews
We take pride in maintaining a respectful relationship between us and our clients. Here is what our past clients have to say!