OUR SERVICES
Telling stories through exquisite craftsmanship.
Our specialty is in designing Custom Kitchens and utilizing your space to give you both functionality and beauty in your home.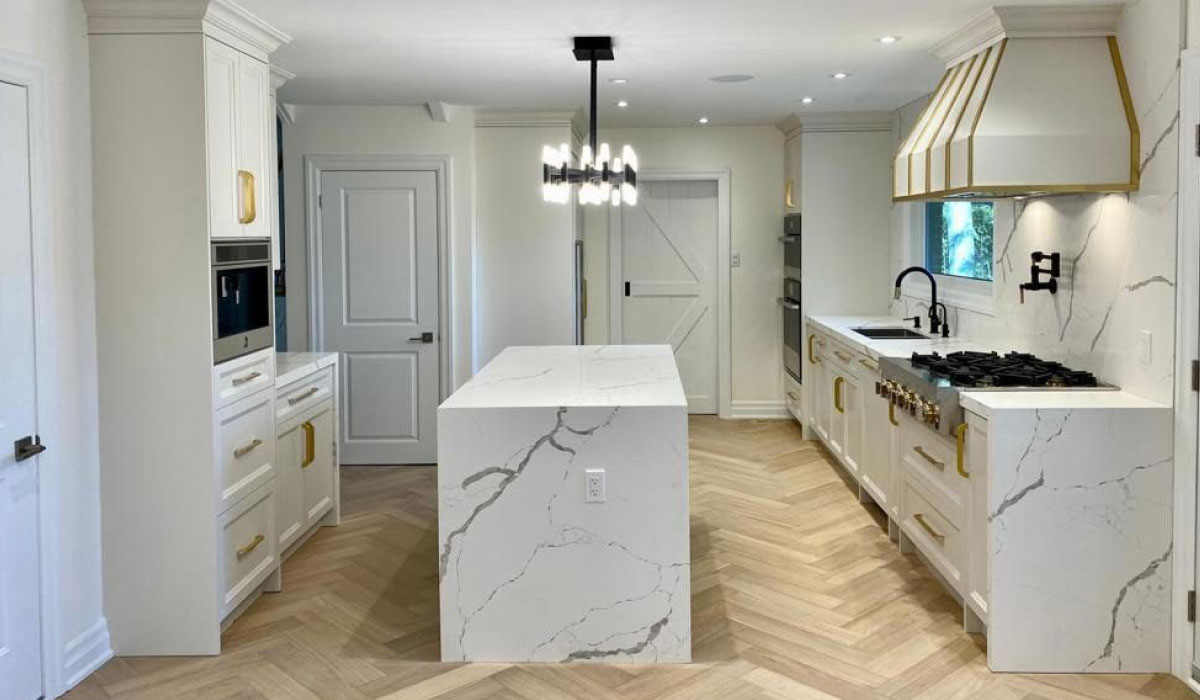 Custom Kitchens
At Magnum Kitchens we work with you to maximize your space. In making cabinetry we value both aesthetic and function. Our Experienced Millworkers create everything in house using Canadian materials. We offer a variety of different materials to suit your budget and preference.
Door materials (Painted HDF, Solid and Wood Veneers, Thermofoil- MDF and more)
Solid Cabinet Construction ( ¾ Birch Plywood or ¾ Furniture Board)
Attention to detail ( Custom Hoods, Decorative Islands, Unique Ornamentation)
For the finishing touches we use the best in kitchen/bath hardware including Richelieu and Berenson products. We provide functional spice racks, in-cabinet waste disposal units and other organizational products from Blum Canada and more. As well as exquisite glass finishes to take your project to the next level.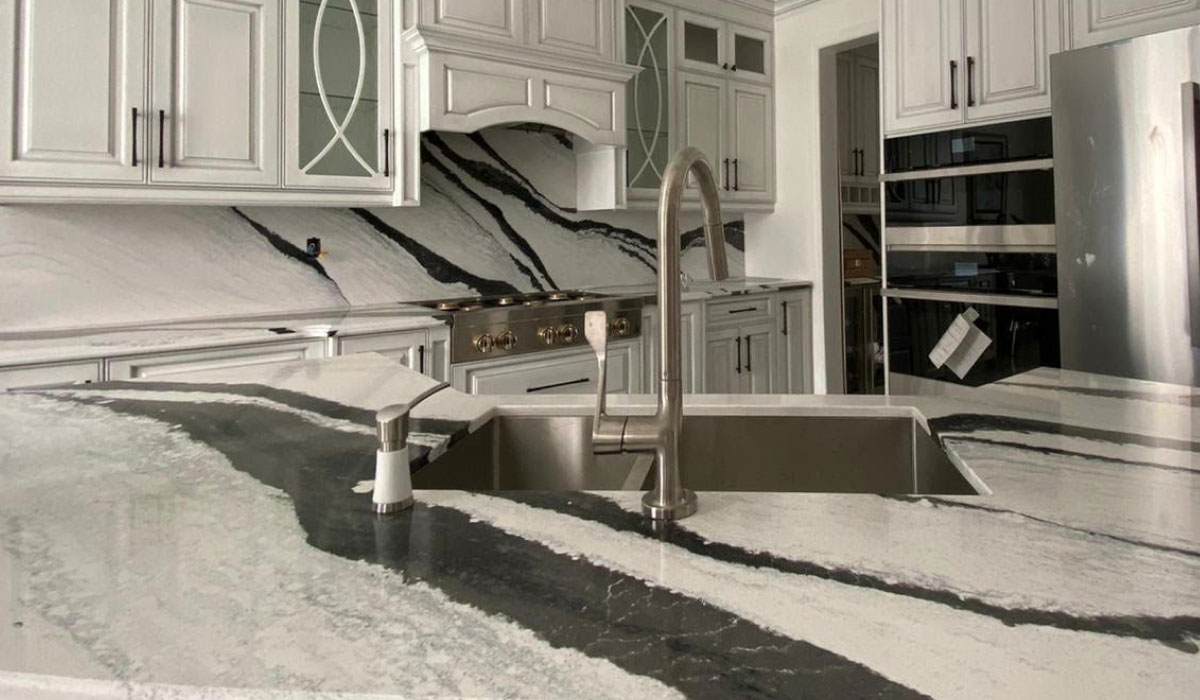 Countertops
As Cambria Premier dealers we are here to offer you our knowledge on choosing the best countertop for you. Cambria is a family owned company that provides countertops made with the finest natural quartz.
Durable
Nonabsorbent
Easy to maintain
Comes with a transferable lifetime warranty
We also offer a variety of granite, marble and laminate options.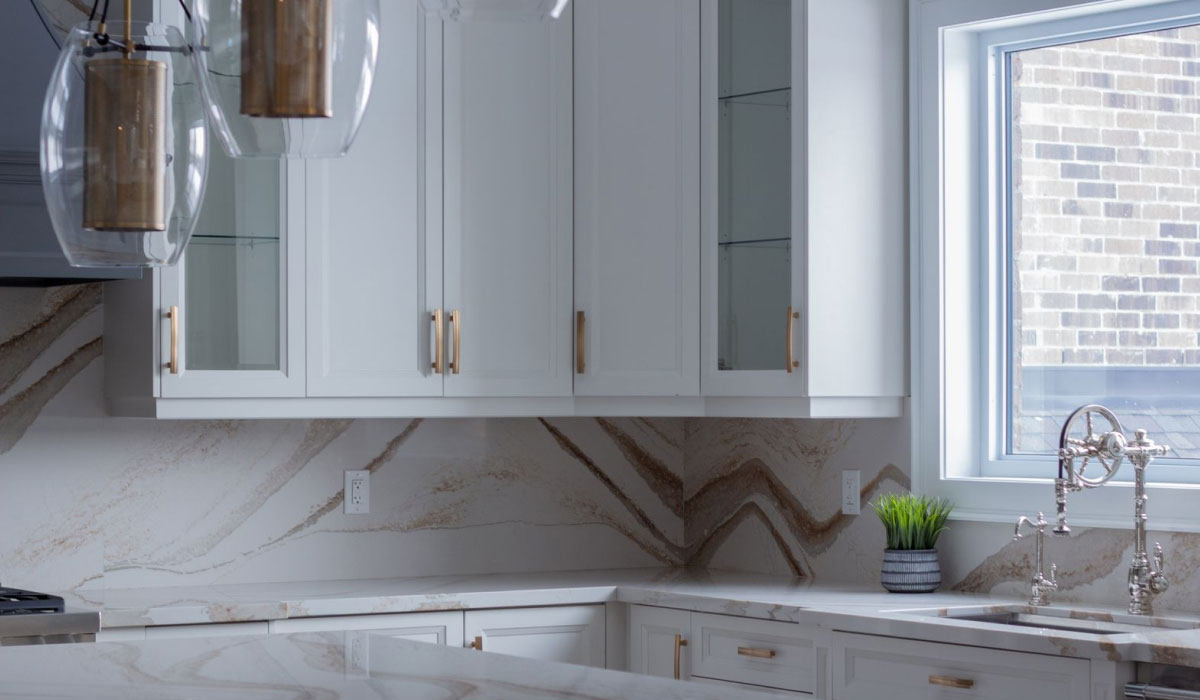 Planning + Design
Good design can have a positive influence on how we live. Our design team uses leading technology to create a fully visualized sketch of your project so you can begin to see your vision as reality.
Kitchen and Bath 3D Visualizer
Benjamin Moore x Cambria Paint Selector Tool
Guided Showroom Selection Tours
Reputable Interior Designers to assist with your entire project
We believe this is a collaborative process and work with you in real time to make changes so the project is just right.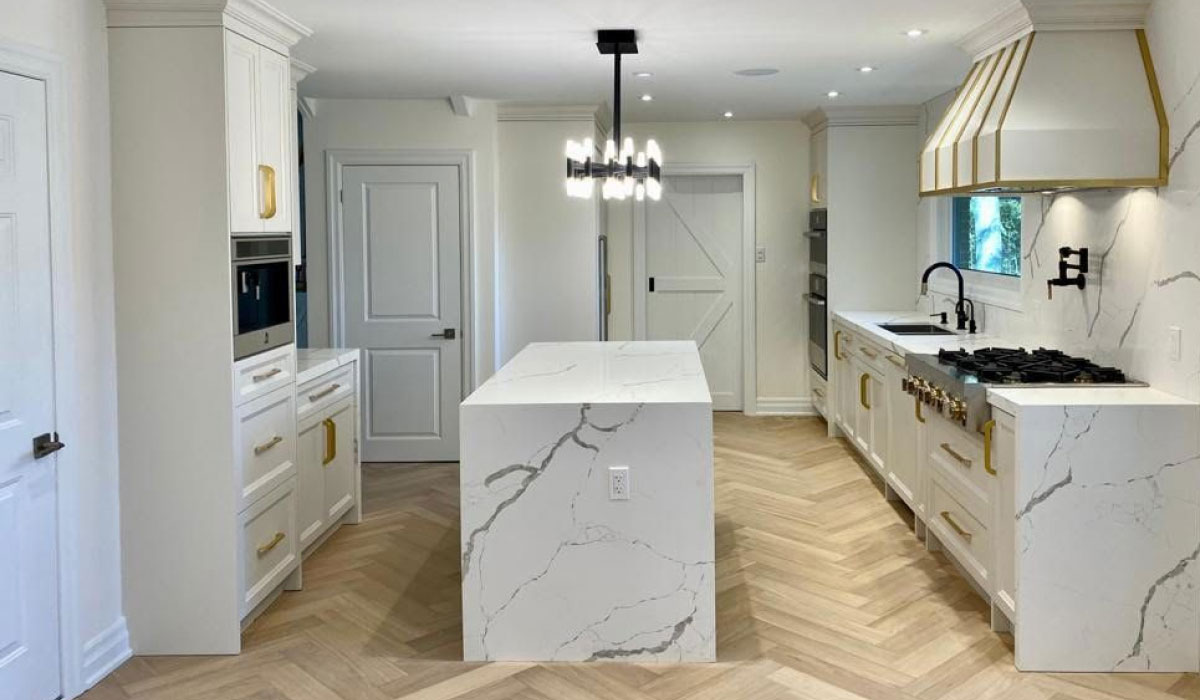 Project Management
At Magnum Kitchens we are with you every step of the way. When it comes to demolition, flooring, electrical, and plumbing, we provide you with certified contractors to take the work off your shoulders. Our areas of expertise include:
Residential
Commercial
Multi-unit developments
It is up to you how involved you want us in your project. Whether it's answering questions or finishing your turnkey project.